Shell
Shell's Stanlow refinery occupies nearly 8 km2 and ADC Acoustics was asked to carry out an extensive noise survey and assessment of the entire site.
The project was initially divided up into 6 large areas, all with their own challenges and all involving assessments at multiple levels to many tens of metres above ground. Many areas involved special safety training and many required intrinsically safe instrumentation for work in highly flammable environments. The whole process took several months to complete and was followed shortly by the project being extended to the Shell Haven and Bitumen plant in Essex.
About a year later ADC was asked to assess the acoustics of a new centralised control room. Previously the control rooms had all been separate but in the new state of the art centre there was concern about the build-up of noise ad one section being disturbed by another. We were specifically asked to assess the existing noise and acoustics of the large centralised control room, the opinions of the occupants as to the levels, and nature of the noise. Our recommendations covered sources and possible solutions including physical alterations to the acoustics, technical recommendations to the radio and sound systems, and behavioural recommendations (both in terms of noise generation and sensitivity to noise).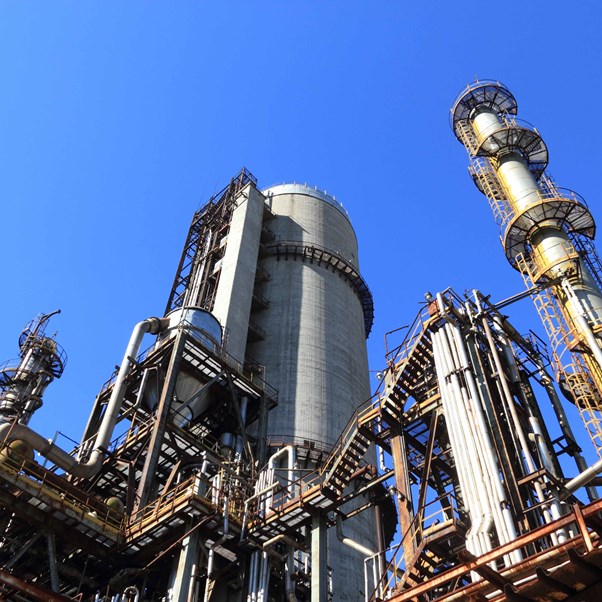 CLIENTS FEEDBACK
Testimonials
"I've worked with lots of acoustic consultants over the years and you guys are easily the best"

Burlow Engineering, Bury
"ADC are an efficient, cost effective acoustic consultancy. They always offer solutions rather than presenting problems. I am always happy to recommend them to my clients"

RGP Architects, Manchester
"ADC's report is excellent. No more comments from me"

Maghull Group,
"The reason we won the case was in no small part down to your efforts. Your proof of evidence was outstandingly the best and your performance on the stand was impeccable"

Planning and Law,
"Thanks a million for this work, it's excellent. I think we will make your trip to Dublin an annual event as I like your approach and your practical solutions"

Unilever Foods, Dublin
"Thank you Mr Raymond. Next time I need a great noise expert for a licensing hearing, I'll certainly recommend you to my instructing solicitor"

Barrister,
"Thanks for the noise control seminar, it was really enjoyable and as you can tell by the questions asked, everyone learnt so much from it"

Centrica Business Solutions,
"Many thanks again for your expert assistance with our case. You came across as knowledgeable, honest and fair - unlike your opposite number!"

West Lancashire Borough Council,
"I have worked with Andrew Raymond as an expert on noise issues in connection with planning inquiry work. His work and the presentation of his evidence is always of a high quality. He responds very quickly. Above all  he always takes a pragmatic and commercial approach to solutions, and this is very much appreciated by clients."

Cobbetts Solicitors,
"I think we've made a breakthrough with thanks to you!  You seemed to have swayed opinion Environmental Health Dept!  I am so grateful for your time and effort on our behalf.  This has all been a bit trying and you were like a ray of sunshine on the proceedings!"

Private Developer,
"Philip gave the best presentation I have seen, or to be more accurate heard, in a long time. He gives you a remarkable and wholly practical demonstration of the effects of good, and bad, sound insulation in buildings."

Poole Dick Associates,
"Professional, knowledgeable and cooperative – fellow consultants ADC Acoustics have been a pleasure to work with and are an asset to any design team, providing a comprehensive service with the expertise to solve even the most complex of acoustic related issues"

Brewster Bye Architects, Leeds
"I run a commercial planning law practice, and I act for commercial clients.  These clients expect their interests to be represented in an efficient and practical manner, and when I have acoustic issues to deal with I have no hesitancy in recommending ADC acoustics.  I find that I can discuss issues with that practice and that I receive accurate and practical advice in return.  Perhaps most importantly I find that I am listened to and that the practice responds to my requirements."

,
"The acoustic insulation is so good you cannot hear anything outside at all even with the music on at full level. Thanks so much for everything to date. Pop in anytime for that extra large drink!!!"




Nightclub, North Wales
"When we get an acoustic report from you, we always know it's going to be good.  And that's not some we say very often"

Senior Environmental Health Officer,