Unilever Foods, Dublin
Unilever Foods, Dublin
Over a period of several years ADC Acoustics worked with Unilever Foods in Dublin to assess and resolve a range of environmental noise issues, as well as a comprehensive internal occupational noise (noise at work) assessment and control programme which we report on separately.
The project began with our being advised that there was a requirement by the local authority to restrict boundary noise levels to 35 dB LAeq at any time and the client's concern that a new pair of dust plants might exceed it.  Our first recommendation was to query the criterion with the local authority.  Firstly it needed identifying which boundaries it applied to. The nearest boundary to the main sources was only 30m away whereas the nearest houses were 130m away.  Secondly, a level of 35 dB LAeq is very stringent in these circumstances.  Not only was the housing not particularly close but the area not particularly quiet, being less than 4km from the centre of Dublin and fronting onto a busy road.
In the end the criterion was renegotiated to be relative to background noise - the industrial noise could be no more than background noise by night and no more than 10 dB above background noise by day.  This amounted to a relaxation of criteria of 5 to 21 dB, for night time and daytime respectively.
The next stage was to identify which sources exceed these criteria.  Under the renegotiated criteria the factory was well within daytime criteria and at night only the larger of the two new dust plants and the compressor house required noise control.
The larger dust plant had a lot of noise breaking out from the ductwork and the in-line silencers which were supplied with the dust plants were not working properly.  In fact the silencers were fitted "upstream" of the bag filters and were clogged with dust.  Straight forward duct lagging was specified for the noisy ductwork and properly specified silencers were designed for the main bag filter vents and to the explosion vents.
For the compressor house, the 300mm deep acoustic louvre doors were not adequate either for airflow or as effective silencers and exhaust fans were all rigidly fixed to the building fabric and transmitting vibration the form of structure-borne noise.  We specified solid (ie. non-louvred) acoustic doors and a separate silenced ventilation system to provide adequate airflow.  All fans were reused but specified with anti-vibration hangers and flexible connectors.
Thanks a million for this work, it's excellent. I think we will make your trip to Dublin an annual event as I like your approach and your practical solutions.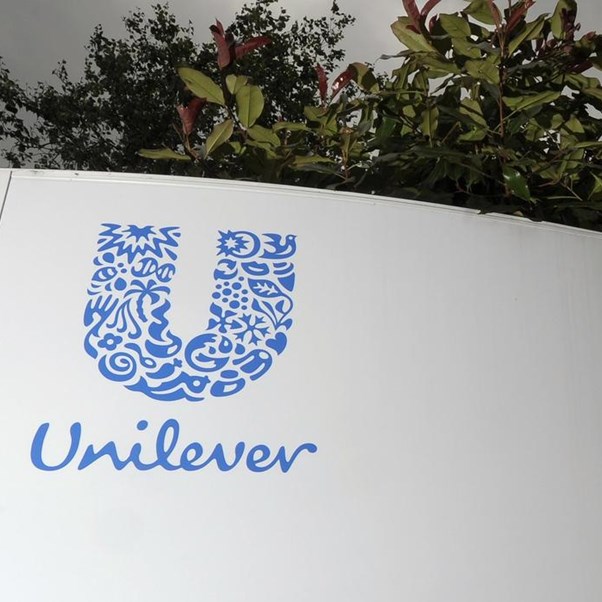 CLIENTS FEEDBACK
Testimonials
"I've worked with lots of acoustic consultants over the years and you guys are easily the best"

Burlow Engineering, Bury
"ADC are an efficient, cost effective acoustic consultancy. They always offer solutions rather than presenting problems. I am always happy to recommend them to my clients"

RGP Architects, Manchester
"ADC's report is excellent. No more comments from me"

Maghull Group,
"The reason we won the case was in no small part down to your efforts. Your proof of evidence was outstandingly the best and your performance on the stand was impeccable"

Planning and Law,
"Thanks a million for this work, it's excellent. I think we will make your trip to Dublin an annual event as I like your approach and your practical solutions"

Unilever Foods, Dublin
"Thank you Mr Raymond. Next time I need a great noise expert for a licensing hearing, I'll certainly recommend you to my instructing solicitor"

Barrister,
"Thanks for the noise control seminar, it was really enjoyable and as you can tell by the questions asked, everyone learnt so much from it"

Centrica Business Solutions,
"Many thanks again for your expert assistance with our case. You came across as knowledgeable, honest and fair - unlike your opposite number!"

West Lancashire Borough Council,
"I have worked with Andrew Raymond as an expert on noise issues in connection with planning inquiry work. His work and the presentation of his evidence is always of a high quality. He responds very quickly. Above all  he always takes a pragmatic and commercial approach to solutions, and this is very much appreciated by clients."

Cobbetts Solicitors,
"I think we've made a breakthrough with thanks to you!  You seemed to have swayed opinion Environmental Health Dept!  I am so grateful for your time and effort on our behalf.  This has all been a bit trying and you were like a ray of sunshine on the proceedings!"

Private Developer,
"Philip gave the best presentation I have seen, or to be more accurate heard, in a long time. He gives you a remarkable and wholly practical demonstration of the effects of good, and bad, sound insulation in buildings."

Poole Dick Associates,
"Professional, knowledgeable and cooperative – fellow consultants ADC Acoustics have been a pleasure to work with and are an asset to any design team, providing a comprehensive service with the expertise to solve even the most complex of acoustic related issues"

Brewster Bye Architects, Leeds
"I run a commercial planning law practice, and I act for commercial clients.  These clients expect their interests to be represented in an efficient and practical manner, and when I have acoustic issues to deal with I have no hesitancy in recommending ADC acoustics.  I find that I can discuss issues with that practice and that I receive accurate and practical advice in return.  Perhaps most importantly I find that I am listened to and that the practice responds to my requirements."

,
"The acoustic insulation is so good you cannot hear anything outside at all even with the music on at full level. Thanks so much for everything to date. Pop in anytime for that extra large drink!!!"




Nightclub, North Wales
"When we get an acoustic report from you, we always know it's going to be good.  And that's not some we say very often"

Senior Environmental Health Officer,